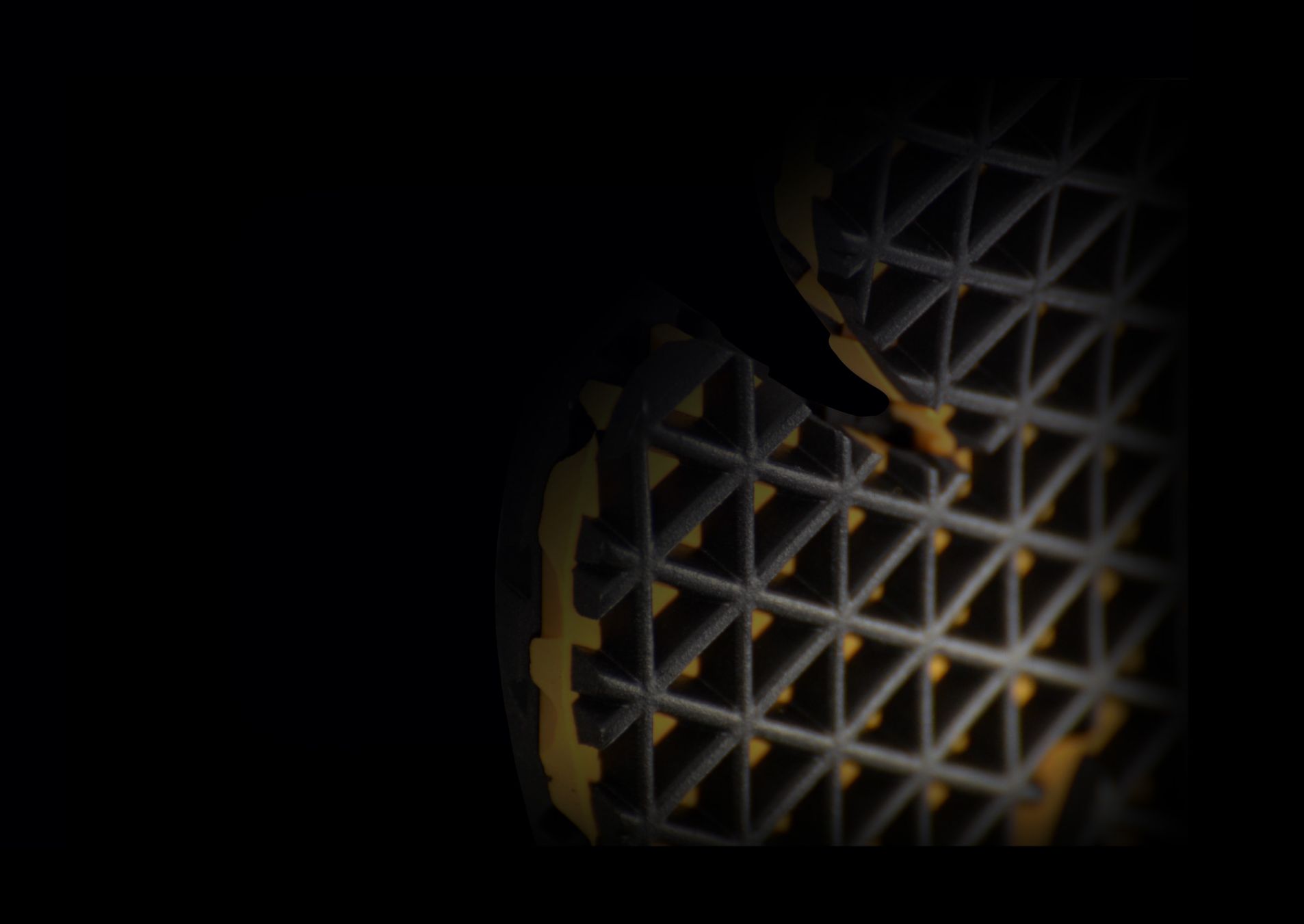 Forcefield protectors
Forcefield has led the way in introducing the concept that body armour doesn't have to be hard, rigid and uncomfortable to wear. We are market leaders in soft armour technology. We design our body armour so that it is flexible, moulds to the users' body, stays in place and so comfortable that you wouldn't think about getting on your bike without wearing it. As importantly we have proven that the performance is superior to the more mainstream hard plastic protectors. Forcefield doesn't design products based on price. It designs to performance first. 
Hence Forcefield slogan "PROTECTION: NO COMPROMISE"
the best protectors for bikers in the world
made of NITREX, the unique patented material which absorbs energy of the impact
wins tests regularly and beats much more expensive opponents
unrivalled and unique on the market, best results in CE tests
highly breathable, 3D moulding technology – becomes part of the body
read more at www.forcefieldbodyarmour.com
NITREX EVO®
This protected technology offers protection evenly across its surface. Most other protectors performance will vary and be inconsistent. You never know where the impact will strike!
REPEAT PERFORMANCE TECHNOLOGY (RPT)
The specialist materials used offer Repeat Performance Technology (RPT) allowing multiple impacts with no loss of protective performance. Many protectors can withstand only one impact and must be discarded after a fall.
MULTI-DENSITY
By using a combination of specialised high-tech energy absorbing materials, the protectors are less bulky with a low profile whilst still offering unrivalled protection.
FLEXIBILITY AND 3D MOULDING
A combination of Nitrex Evo® and multi layer construction results in a system that offers both lightweight and flexible protectors. With a unique 3-Dimensional moulding characteristic the armour becomes part of the body for all day comfort with no restriction.
BREATHABILITY
The unique triangular Nitrex Evo® outer grid has been designed to allow maximum air flow and breathability whilst also reducing the weight and thickness.